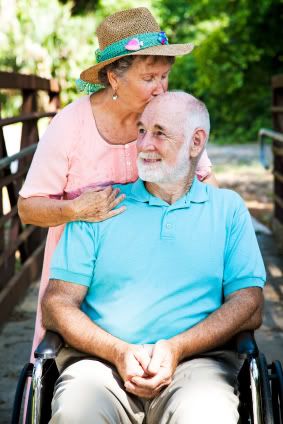 Education and training are the foundation for our ability to provide our clients with high quality home care services. We at Absolute Care Providers Home Care of Baton Rouge, Hammond and Thibodaux want to supply our clients and their loved ones with helpful home health care resources containing the latest information.
Home care is about making decisions that have huge effects on your daily lives. Being informed is a crucial part in determining the best plan of action.
The resources we provide includes important information about the home care industry, our services and much more. We've organized our resources into the following categories:
Please make us of our home health care resources and contact us if you have any specific questions that are not answered here.